DAGE Lighted Up 2019 Zhejiang Satellite TV New Year Concert
Time: 2019-02-28 18:11:29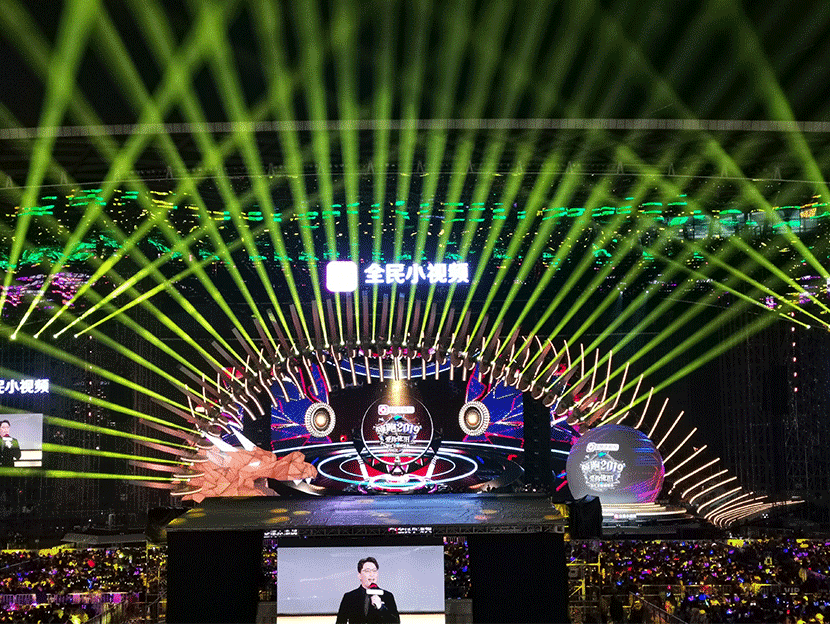 Zhejiang Satellite TV's "Leading 2019" new year concert has ended successfully on the evening of the 30th, Dec. 2018. Youth and blood are burning together, dreams and beliefs go hand in hand, feelings and energy are full, and then courage and blessing, the seven leading camps will create a year-end ceremony. The innovative methods of harvesting gratifying ratings and countless praises, can be described as full of highlights, passion, and full of feelings, leading the new trend of 2019 New Year.
(In this large & grand event 988pcs of high-quality and stable FK-3820 Optimus Prime Beam 380W accomplished their mission excellent!)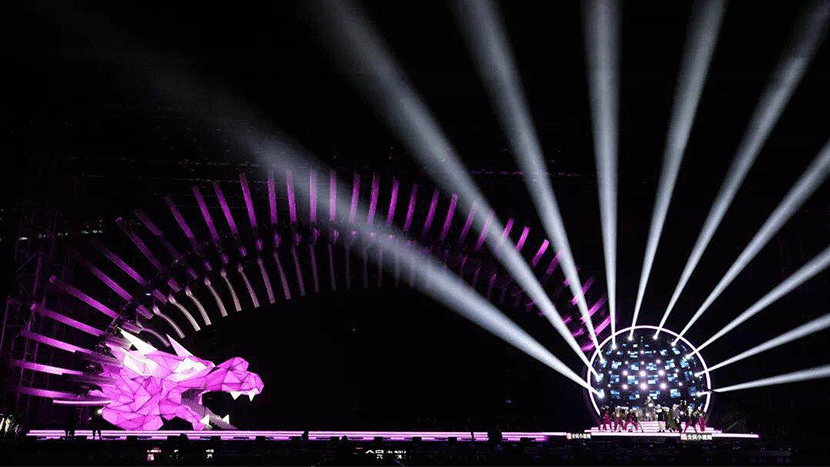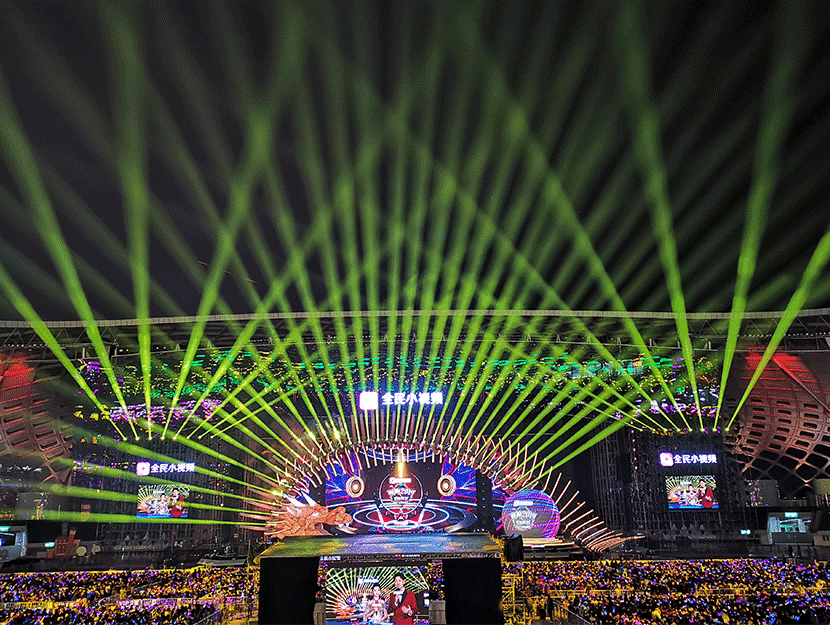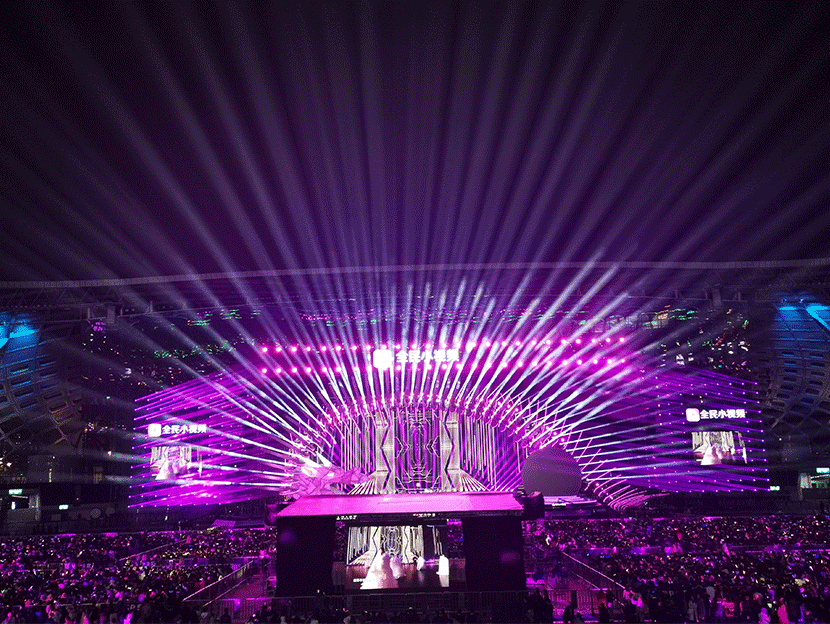 The main visual element of the concert stage design is the unique "Chinese Dragon", which means carrying forward the Chinese national culture's self-confidence. The "appearance" of the stage echoes the "kernel" of the show, conveying the spirit of the concert full of energy.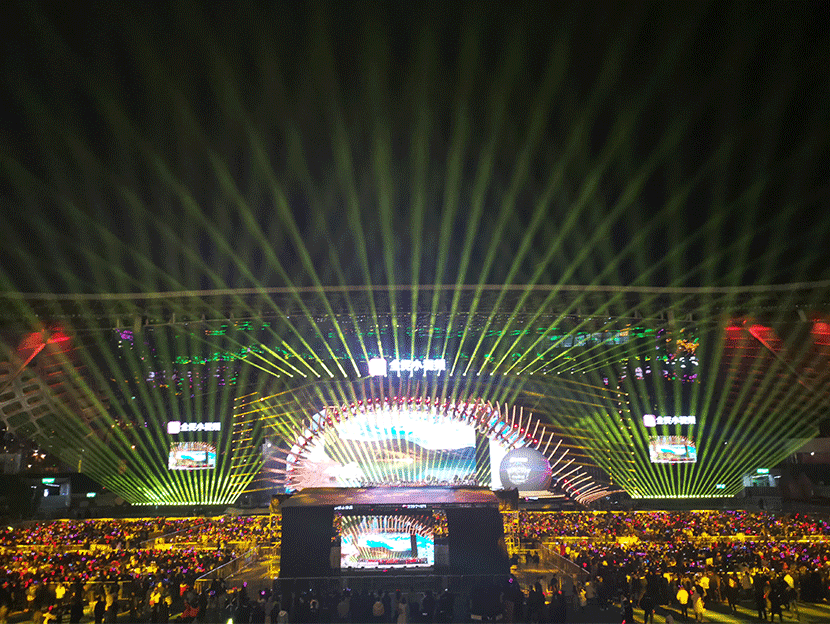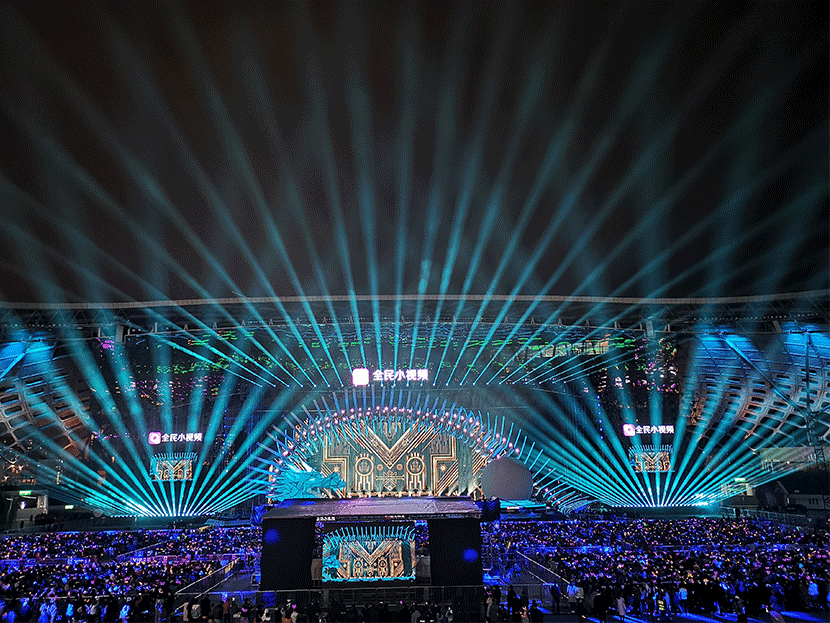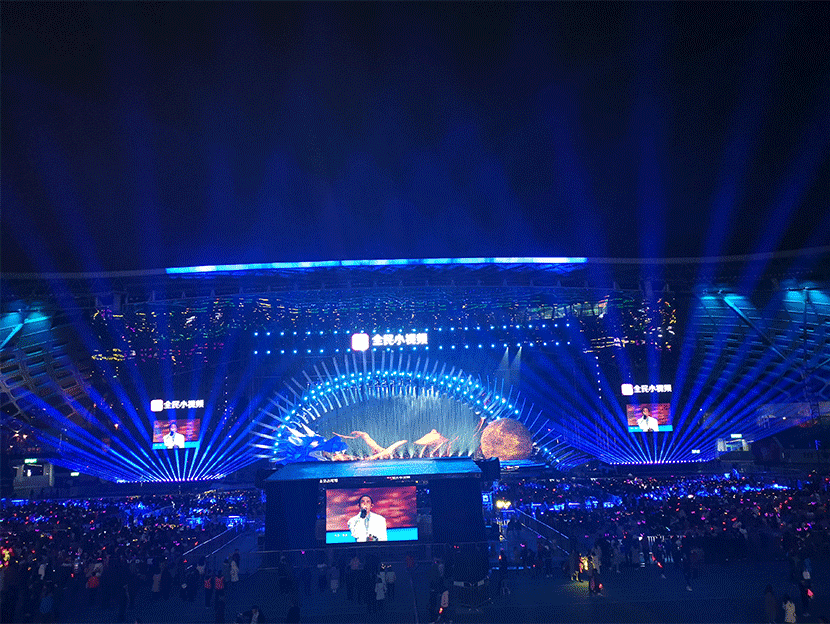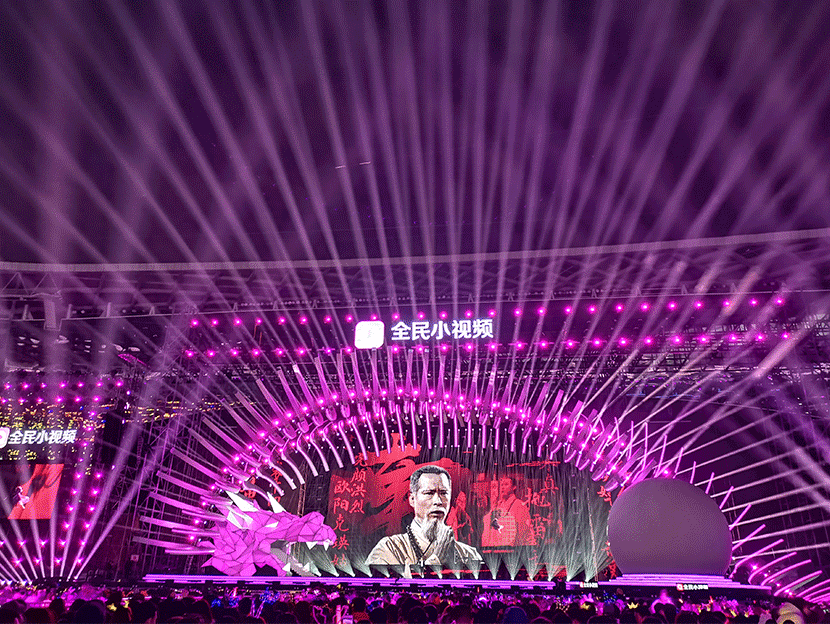 The "Leading 2019" concert is very popular in the form of Zhejiang Satellite TV. It is not simply a performance entertainment, but also has deep intellectual connotations. "Running", "The Voice of Dreams 3", the faculty of the group reflects the linkage of variety and concerts. "Leading 2019" echoes the entertainment program of 2018, allowing viewers to review the contents of the year and make the concert more With feelings and appeal. At present, the concerts of the "Leading Officials" have been completed, and the wonderful programs have been "ready to go". At 19:35 on December 30th, Zhejiang Satellite TV "Leading 2019" loves you to still broadcast live concerts around the world, offering you a top-class audio-visual feast.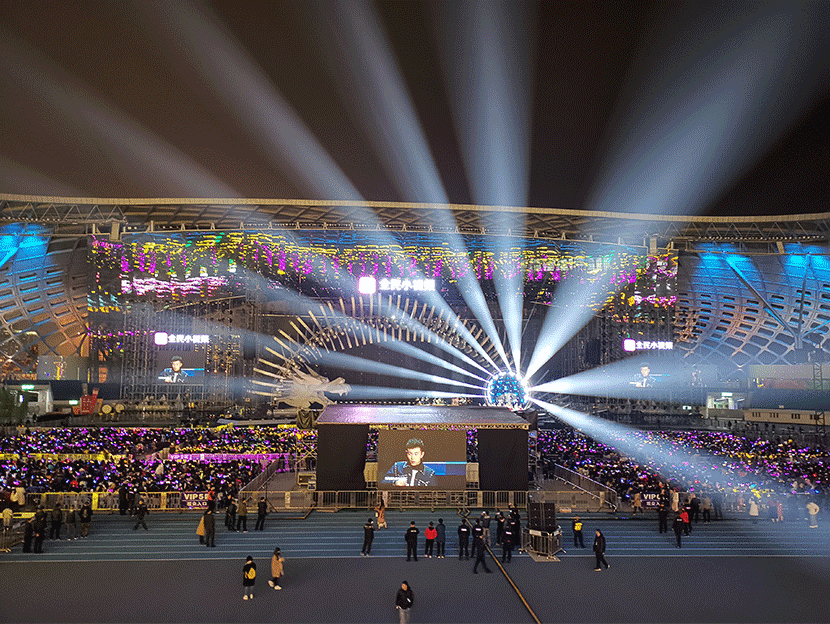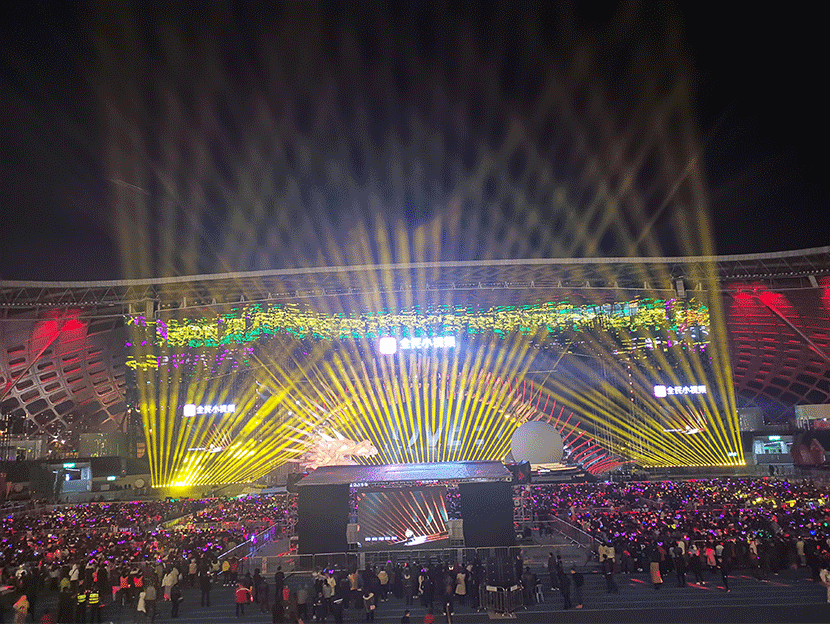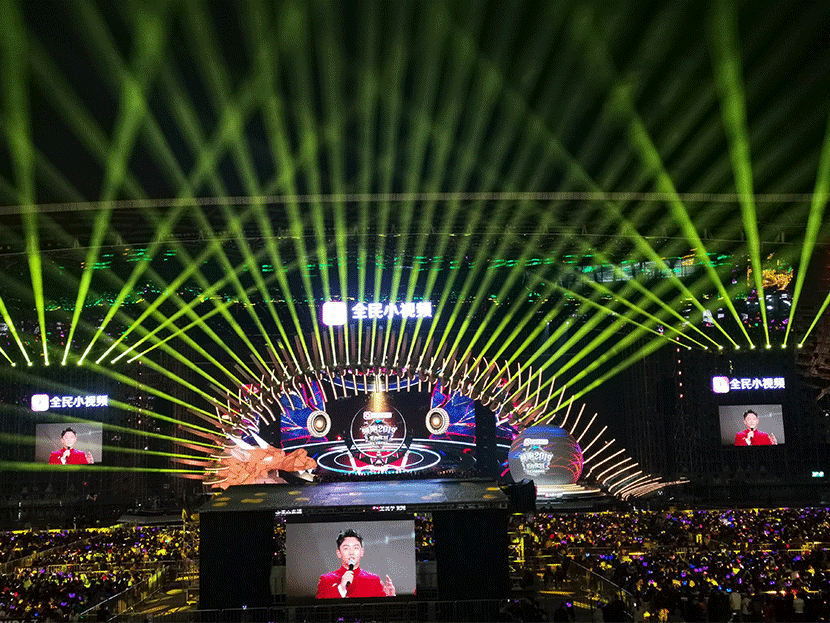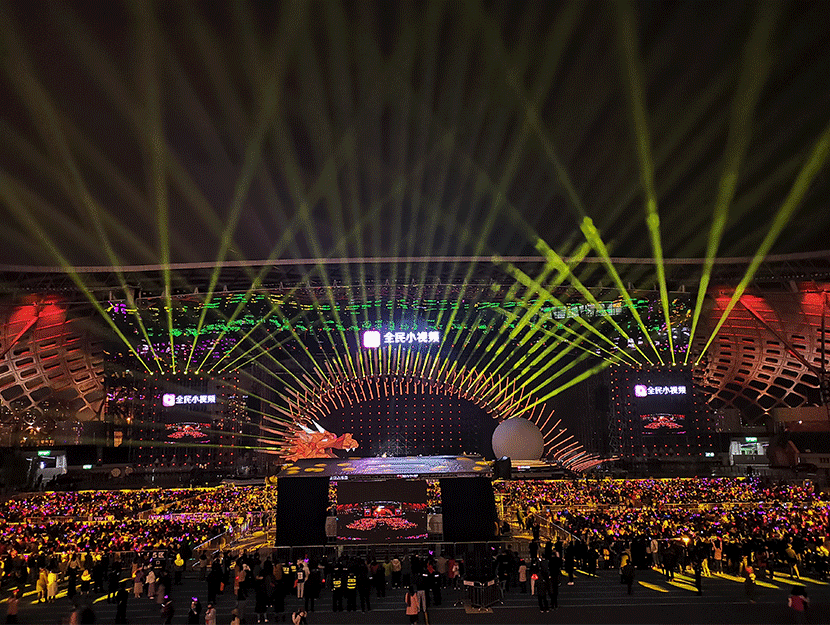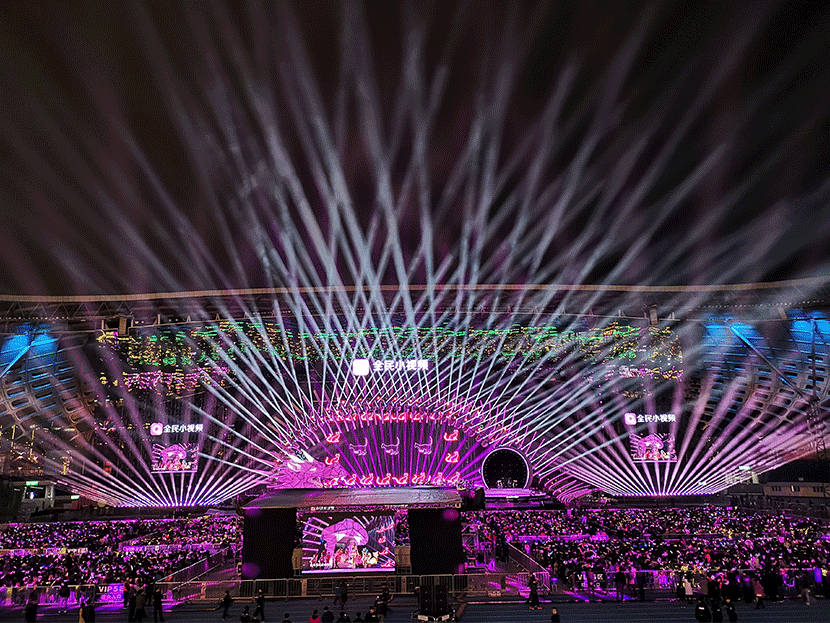 Guests attending this New Year Performance Ceremony include: Jackie Chan, Huang Rihua, Li Jian, Deng Chao, Angelababy Yang Ying, Li Chen, Chen He, Zheng Yi, Wang Zulan, Lu Yi, Lin Junjie, Hu Yanbin, Zhang Jingying, Tan Weiwei, Cai Xukun, Chen Linong , You Changjing, Lehua Seven Sons NEXT (Zhu Zhengting, Fan Wei, Huang Mingqi, Bi Wenyi, Ding Zeren, Li Quanzhe, Huang Xinyi), Han Xue, Su Qing, Wang Xiaochen, Tan Jianji, Hanik Kezhen, Wang Beiche, Wang Yitai, Da Zhuang, Xiao Pan Pan, exhibition and Luo Luo combination.